Visit Skilled Eye Care Specialists in Celina, OH
How to Get Here
Convenient Driving Directions
North of Celina
If you're coming from Rockford, Van Wert, and other communities north of Grand Lake, take US-127 South. Turn left onto Myers Road and continue past Lilac Street. Turn right on Meadowview Drive and continue down Meadowview Drive onto Pro Drive to Celina Medical Center.
South of Celina
If you're coming from Coldwater, St. Henry, and other communities south of Grand Lake, take US-127 North. Turn right onto Wayne Street and continue down Wayne Street past Fountain Avenue. Turn right onto Pro Drive to Celina Medical Center.
East of Celina
If you're coming from Wapakoneta, Lima, and other communities east of Grand Lake St. Marys State Park, take US 33 West. US 33 West will eventually become Ohio 29 West, which you'll follow past Havemann Road. Turn right onto Grand Lake Road and then turn left onto Pro Drive to Celina Medical Center.
Improve the Health of Your Eyes Today
Request an Appointment at Our Celina Office
You can count on the doctors of
Ohio Vision
for routine eye care appointments and more invasive vision procedures. Thanks to regular eye exams by our optometrist and more advanced treatments from our other
eye care specialists
, we can address numerous diseases and conditions that affect the eyes.
Contact Ohio Vision in Celina, OH, today by using the form below.
The treatment you need from specialists who care.
Memberships & Affiliations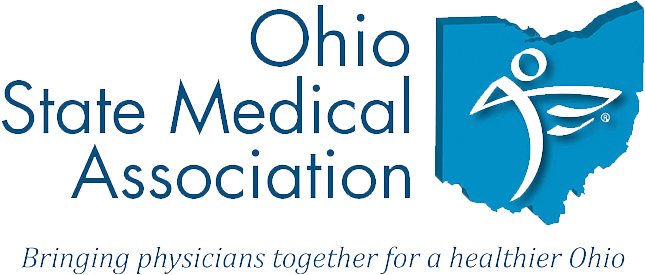 "I am very pleased with the professional services provided by this ophthalmology practice. The doctors and staff members do a great job of explaining treatments and outcomes. Very friendly and helpful in all aspects. Great results."

Virgil Knapke
The health of your eyes is important no matter where you're from. That's why Ohio Vision is happy to invite patients from all over Mercer County to our Celina, OH, office location. Check out our page for patient forms and registration. If you have any questions, feel free to call us at (419) 605-0078.
Full List of Eye Care and Vision Services
At Ohio Vision, our goal is to reduce your dependence on glasses and contact lenses while improving your eye health.