Experience Ohio Vision Care in Bellefontaine
An Advanced, Modern Ophthalmology Practice
A Warm and Inviting Office To Handle All of Your Vision Care Needs
Our Bellefontaine practice is home to board-certified ophthalmologist Christopher T. Johnson and board-certified optometrist William E. Schemmel. With over ten years of combined experience, our doctors can handle virtually every vision care need, from general eye exams to surgery. Contact our Bellefontaine, OH, practice to request your vision appointment.
An Ophthalmology Practice
Dedicated To Protecting Your Family's Vision
Ohio Vision strives to protect the eye health and improve the vision of all our patients, and we take care to make your family's experience as stress-free as possible. Our Ohio-based doctors can handle eye issues for any age, making them a great resource for your entire family.
Memberships and Affiliations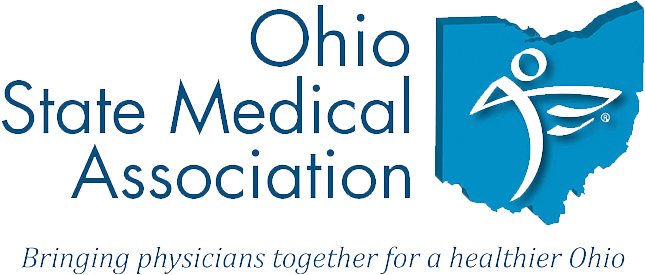 Our Featured Services and Treatments
Offered At Our Bellefontaine Practice
Whether you need an eye exam or surgery, our ophthalmology practice has you covered. We offer a range of services to prevent and treat eye disease and vision loss.
A cataract is a clouding of your eye's natural lens that impacts your ability to see clearly. Our experienced ophthalmologist can remove the clouded lens and replace it with state-of-the-art IOLs to improve and enhance your vision. Our advanced IOLs can improve your distant, near, and intermediate vision.

Diabetic retinopathy is a complication of the medical condition diabetes and occurs when the blood vessels in your retina become damaged. Without prompt treatment, diabetic retinopathy can lead to vision loss. Our ophthalmologist and optometrist offer several treatment options to slow the progression of this condition and protect your vision.
Glaucoma is a medical condition that can lead to irreversible damage to your optic nerve. When caught early through routine eye exams, our ophthalmologist and optometrist can slow the progression of the disease. Rather than just prescribing medicine or eye drops, our ophthalmology practice offers a range of advanced treatments like the iStent inject® W and Durysta® ocular implant to offer relief and prevent vision loss.
A Comprehensive List
of Our Bellefontaine Treatments
BOTOX® Cosmetic
Eye Exams
Paying for Treatment
We Accept Insurance
We don't want the cost of treatment to deter you from getting the care you need. That is why our Bellefontaine practice accepts most forms of medical insurance and financing options to help you afford treatment. Our friendly staff is happy to review your insurance plan to ensure you are maximizing your benefits. Contact our practice to request your vision appointment today.
Patients Praise Our Eye Care
"Dr. Johnson is the best!! He took excellent care of a family member who had shingles in the face/eye even when it required after hours direction. You can trust him with your vision, he won't let you down!!"

Beth Reames